The Settlers 7 Paths to a Kingdom is Uplay enabled
Thanks to Uplay, unlock totally free rewards for your The Settlers 7 Paths to a Kingdom!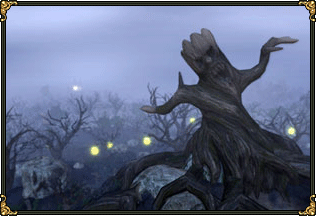 A four-player map to prove your skills against the AI or in multiplayer matches.
There are 3 in-game rewards you can unlock. Check the full list here:

http://uplay.uk.ubi.com/win/actions
How to get those rewards ?
Play your game as you normally do and win Uplay points (Units)!
At any time, you can check your Uplay account within the game as well as on http://www.uplay.com/
To get your exclusive in-game content, just go to the Uplay menu in your game and redeem your points for the reward of your choice.

Get more from The Settlers 7 – Paths To A Kingdom with exclusive & free In-Game Rewards & services:


Collect Units as you play, across Ubisoft games.
Unlock additional in-game content.
Share content with your friends.
Get help to beat your games.
Access all downloadable content.